DOODLES OF BEING: SURVEYING, DEFINING, AND IDENTIFYING THE IDEA OF ONTOGRAPHY
Parole chiave:
Ontology, ontography, models, Heinrich Rombach, visuality
Abstract
Some philosophers enrich their ontological theories with graphical elements. Others declare 'ontography' as coequal or superior to ontology to justify and disclose methodical ways with which being can be modelled or experienced. This article will provide a survey of the idea of ontography. Out of historical instances, a definition will be developed and its applicability be demonstrated by means of an identification of H. Rombach's Strukturontologie as being 'ontographical' according to parts of the definition. The conclusion of this article will suggest further developments for ontography.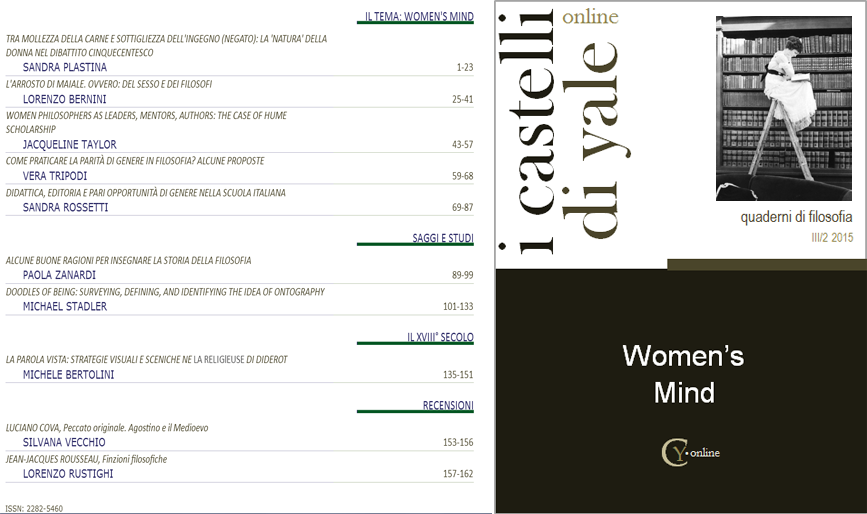 Downloads