L'INFLUENZA DI RANIERO PANZIERI SULLA FILOSOFIA DEL LAVORO DI MARIO MIEGGE
Parole chiave:
Mario Miegge, Raniero Panzieri, Politics and culture, Calling and work.
Abstract
The article shows the importance of Mario Miegge's encounter with the theoretical elaboration and with political and social commitment of Raniero Panzieri, between the 1950s and the early 1960s, and highlights his Influence throughout the next Miegge itinerary. In fact, Miegge's studies devoted to the "Historical Consciousness" and to the social policies of European and North American Calvinism are part of the lesson by Panzieri on the politics of culture and on the need for direct engagement of intellectuals with the work subjects. And, moreover, the idea of a federativist pact between producers, which aims at defending the design and personality dimension of work, is the common nucleus in which both Panzieri and Miegge converge.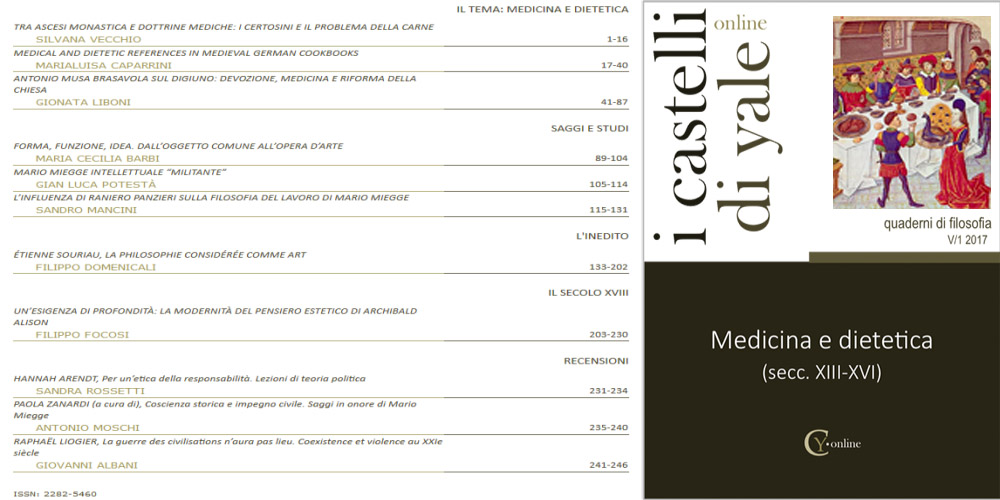 Downloads