LA CEROPLASTICA ANATOMICA DEL SETTECENTO. RACCONTO DI UNA MOSTRA
Parole chiave:
Anatomical Waxes, 18th Century Obstetrics, Scientific Exhibitions, University of Ferrara, Cultural Heritage.
Abstract
In 2016 an exhibition on the anatomical waxes of the University of Ferrara was organized by SMA (Museum System of the University). This exhibition displayed the models of the human body which were produced at the end of the 18th century by Giovanni Tumiati and Giuseppe Chiappi for the former's teaching of obstetrics and which have been restored in the last few years thanks to a collaboration between the Universities of Ferrara and Cagliari. The restoration of the models and the preparation of the exhibition have been the occasion for some important discoveries on the characteristic traits of the models and their makers.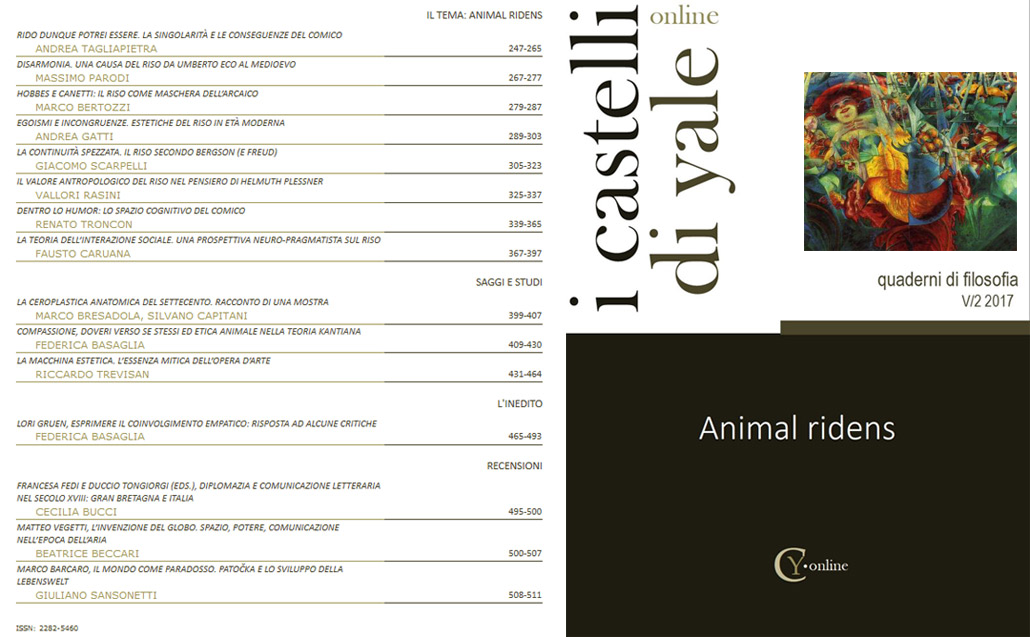 Downloads