LA DIGITALIZZAZIONE DELL'EDUCAZIONE: POSSIBILITÀ DI ANALISI E CRITICA DEL FENOMENO CON TERMINI FOUCAULTIANI
Parole chiave:
Digital Education, Digital Governance, Subjection's Processes, Normativity, Education's Practices, Career Guidance, Neoliberal logic.
Abstract
The aim of this paper is to discuss the new methods and goals of the digital education system and to highlight their connection with the economics and politics powers using Foucauldian concepts. In the first part, I provide a brief analysis of the normative power and of the constitution of the subject in the disciplinary system, with a focus on the relationship between the capitalistic form of economy, the power implied by the structure of normative practices and discourses, and the process of subjection.  In the second one, following recent studies on the digital education, I try to point out the process of subjection implicated using digital devices in schools. At this regard, particular attention is on the career guidance promoted by these technologies, the constant exposure to performance feedbacks in education, and the type of subjectivity encouraged by these phenomena. Conclusively, I focus on the connection between these aspects of the digital governance of education and the neoliberal logic of nowadays.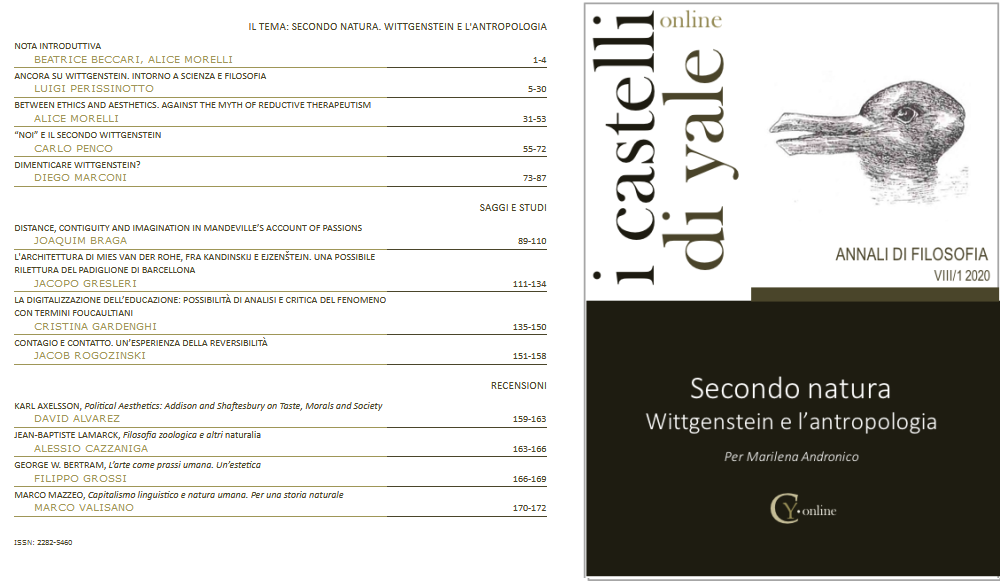 Downloads