LA CITTÀ POST COVID-19. VERSO UN MODELLO DI CITTÀ SANA
Parole chiave:
Health-city, Urban-design, Smart Growth, Density, Public transport
Abstract
Post Covid-19 Cities will be radically different from the ones we have experienced in the 20th Century. Covid-19 has dramatically questioned the old pattern based upon Mass Public Transit and Skyscrapers. 500,000 citizens have abandoned New York City as a consequence of its high death rate. In New York City people died 3 times more than in the rest of the United States. The same happened in many other metropolis such as Madrid, London, Milan. Cities need to rethink their urban pattern according to the needs of safety and accessibility strongly advocated by citizens. The new Healthy City will be based upon the Garden City pattern with a correct balance between density and safety.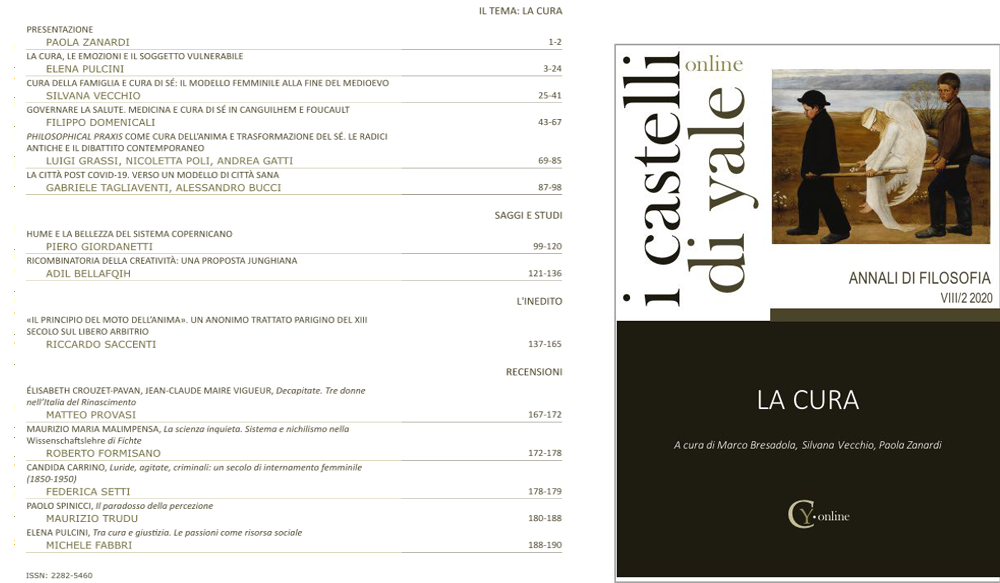 Downloads