HUMAN NATURE AND IMPROVEMENT OF THE UNDERSTANDING IN WILLIAM CULLEN'S HISTORY OF MEDICINE
Parole chiave:
Storia della filosofia, Filosofia moderna, Storia della medicina, Storia delle idee, William Cullen
Abstract
This paper explores the parallelism between David Hume's ideas about history and the lectures on the history of medicine delivered by William Cullen from the 1770s. While history was a popular and widely read genre in eighteenth-century Britain, history of medicine was mostly neglected or considered no more than mere erudition. On the contrary, Cullen thought of history as an essential part of the medical curriculum: he aimed to provide students with a chance to test their intellectual faculties, to analyse medical issues in a historical perspective, and to practise a sound method for medical investigations. In doing so, he interpreted history as an occasion for «improving the understanding», as suggested by Hume's famous essay Of the Study of History (1741).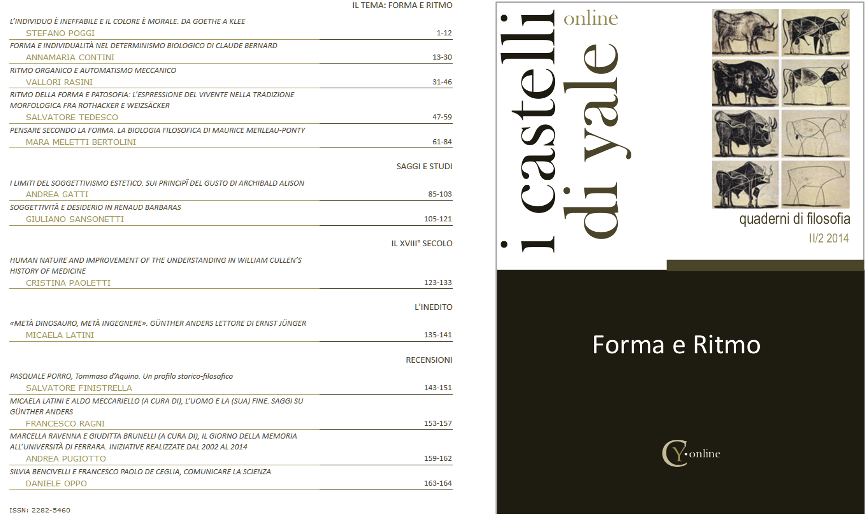 Downloads